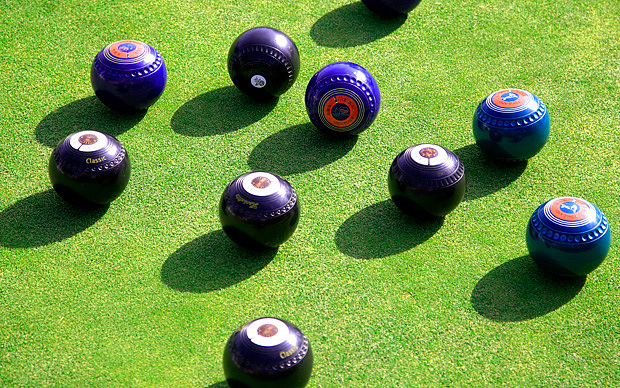 $8 p/person | 7 - 8 players p/rink | 1.5 - 2 hours p/session | Bookings required | Available all day and night excluding competition/training days | Enquire about events
ROLL UPS
Roll ups are available Tuesday to Sunday. For information on bookings and dress code for games please contact the club.
Monday – Green closed for maintenance
Tuesday mornings – Ladies bowls
Tuesday afternoon – Roll ups
Wednesday all day – Men's social day
Thursday & Friday – Barefoot Bowls
Saturday all day – Social Bowls
Sunday morning – Competition Bowls
MEMBERSHIPS
We welcome new members either from other clubs or new to the game of bowls. Annual social memberships cost $5 Social (expiring 31st December the year of purchase).
Please contact the club to obtain further information on how to join, telephone: (07) 3287 2208.